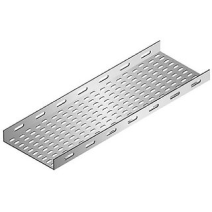 EMERALD cable tray systems are manufactured in accordance with the precise standards laid down ….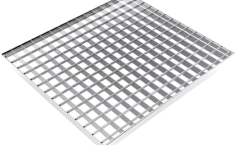 Stainless steel products are suitable for a wide variety of vertical applications such as balustrades and….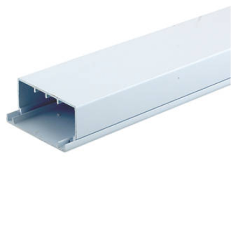 Cable Trunking is an integral part of any cable management system, without this essential component …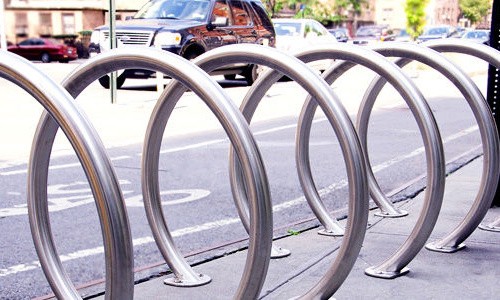 Bollard
U clamps & Fixing Accessories
Cycle Rack
Kitchen Equipment
Table And Benches
Floor Trap
Tree Grating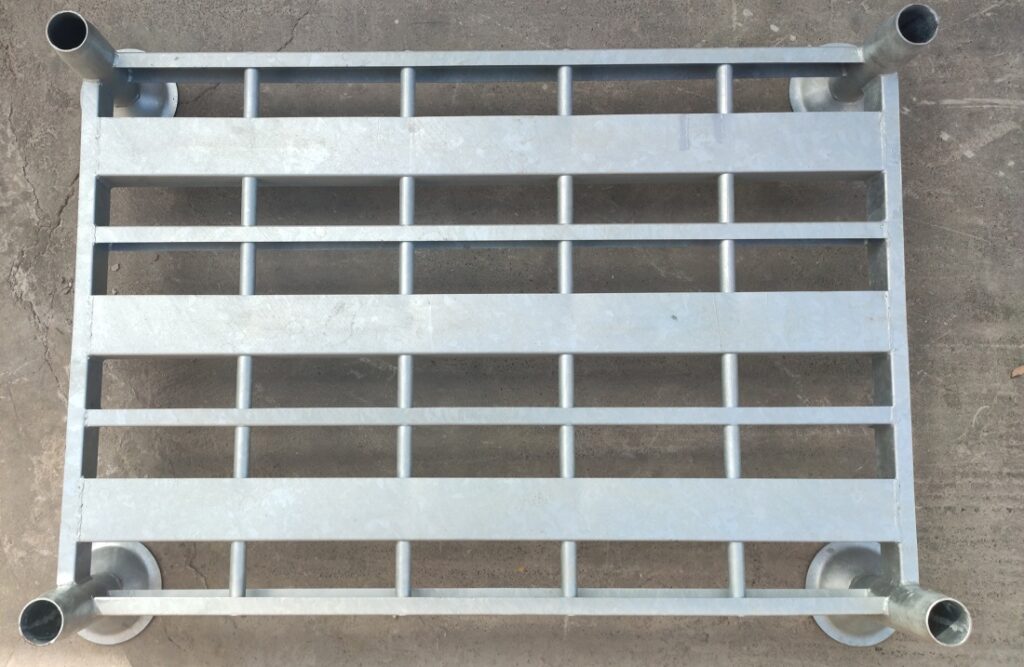 Custom designed Steel pallets are the strongest alternatives for load carriers to hold individual loads and handling requirements.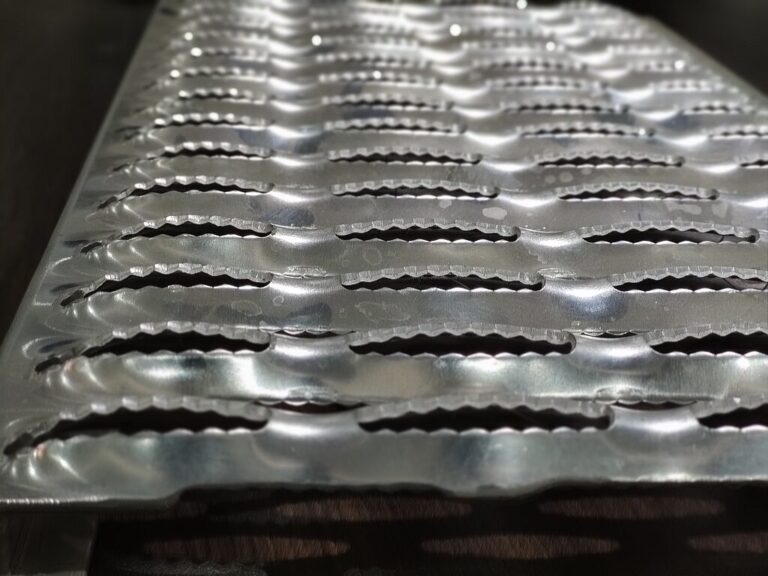 Plank and Diamond grating offered from Emerald Steel Industries has different types including safety grating based on Struts,Grip,and Traction.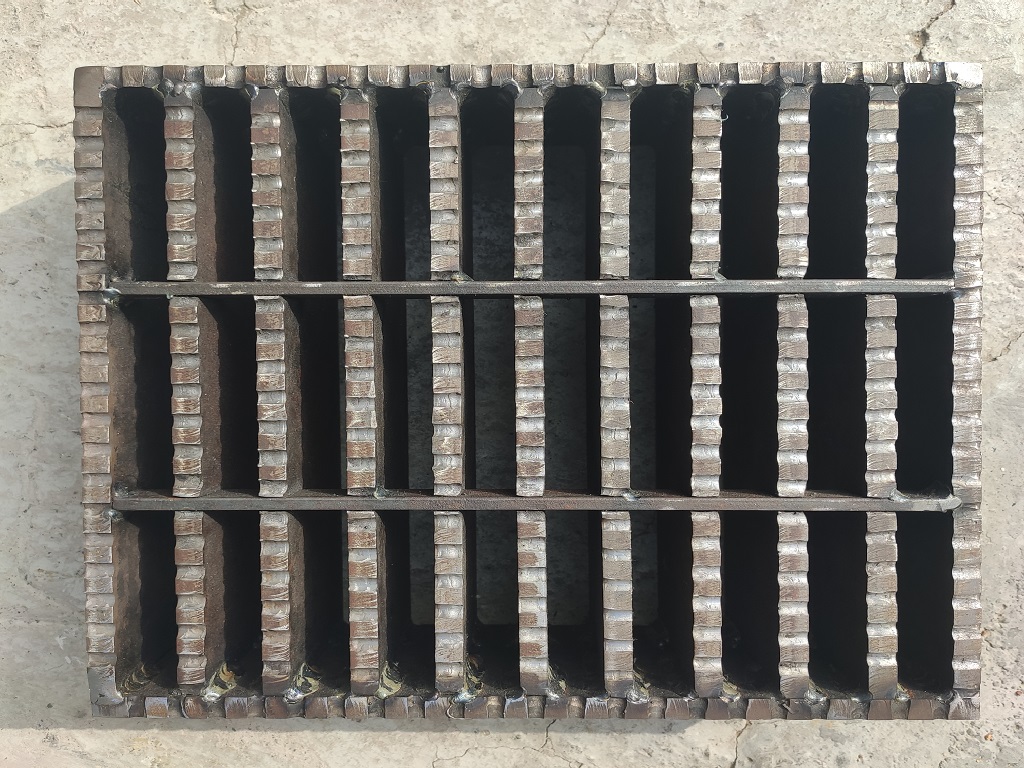 Heavy duty gratings are manufactured from our factory in UAE in a wide range of bar sizes and spacings.