Emerald Steel Industries LLC. GRP pipes are the product of years of innovation, expertise, and development. We are the leading supplier and producers of GRP pipes all across the UAE and other Middle Eastern regions. Our expertise in our composite engineering and scientific skills about materials ensures an expected life of more than 100 years. 
Emerald's special technology systems and solutions provide the best products available. Our product lines are capable of replacing common corrosive substances like iron, concrete, and steel. And being made of reinforced plastics, they rival common materials for strength and hugely outperform them on sustainability, weight, ease of handling, endurance, and all-around persistence.
Emerald Steel Industries LLC., is an industry-leading GRP pipes (glass reinforced plastic pipes) supplier in UAE and Middle East regions. Based in UAE, we provide our clients with a full service and quality-focused supply of precise custom-made products, making us stand out from the rest of the supplying companies. Our top priority is our customers' satisfaction. The quality of the outputs to be delivered is always checked at each phase of the production process. We ensure that no product leaves our industry without having verified the aptness and confirmed that each specification has been met.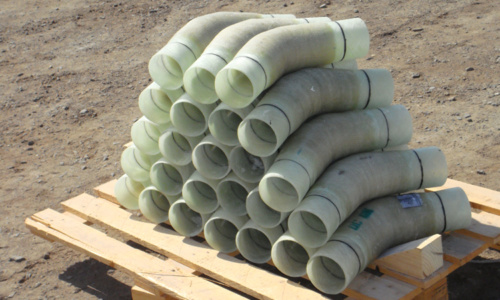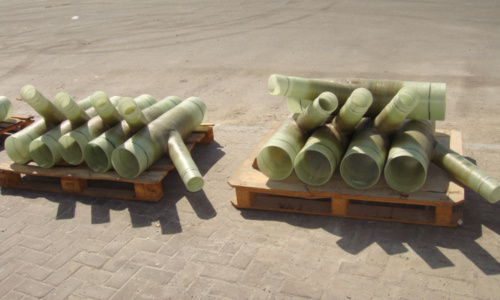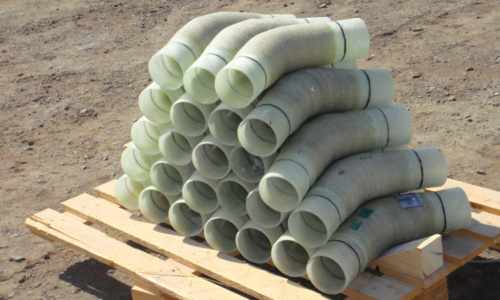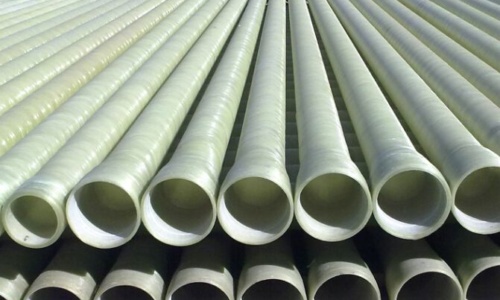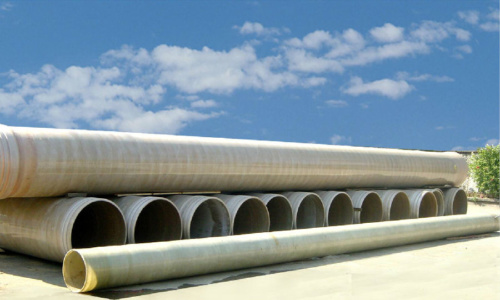 Applications

Features

Materials/Finish
Residential cold and hot water system
Underground heating system
Conveyor of industrial water and chemical materials
Sanitary and pure water pipelines
Hot water recycling system
Compressed air pipelines
Drink manufacturing and conveying system
Other industrial and agricultural pipeline
Healthful, innocuous: it can be used the piping system of pure water and drinking water.
Anticorrosion, anti-encumbrance: using the piping can avoid the rustlings of laver and bathtub which was given rise to by piping rust eaten and it also can avoid the clogging which induces by piping rust eaten.
High temperature and pressure resistant.
Heat preservation and energy saving:
Lightweight:
Beautiful shape: the inside and outside of the production is very lubricious, fluid resistance is little, color and luster is very meekness and it has attractive appearance.
The fitting of the piping is very convenient and credible:
Materials: AISI 304, 304L, 316, 316L, S275 JR, A36.
Finish: HDG, POWDER COATED, EPOXY PAINTING, ELECTO GALVANIZED