Emerald Steel Industries offers high-end structural metal and steel fabrication services. Our expertise ranges from metal and steel fabrication which includes steel and aluminum fabrication.

As a fabrication company, we execute our services with our products and make doors, stairs, handrails, fire-rated doors, interior and furnishing works, cupboards, structural steel scaffolding works, fabricated furniture, and gates. Emerald Steel Industries has raised as the leading provider of structural and architectural metal works primarily in steel, stainless steel, and aluminum.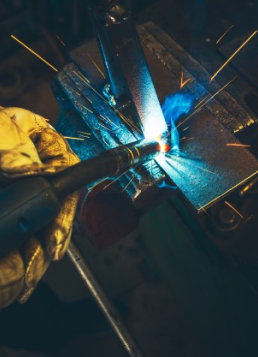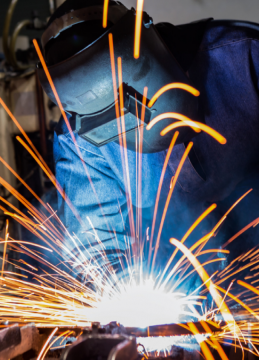 Manufacturing / Fabrication
WE ARE Emerald Steel Industries
Emerald Steel Industries offer manufacturing services for Emerald products
Emerald Steel Industries offer manufacturing services for Emerald products such as Grating, Cable Tray, Trunking, Slotted Channel, Drain, Ladder, Manholes, HandRail and all other steel products. Emerald Steel Industries is the leading manufacturing and suppliers of grating products all over the world. With a humble introduction to the trading and manufacturing business in 2005, Emerald has established itself to one of the successful trading and manufacturing company catering Building Materials, Electrical Materials, Plumbing Sanitaryware, Power tools, Safety items, Stainless Steel, Cement, Decorative Items, Hardware items, Pipe Fittings.
It is intimated that being manufacturer, we have supplied our products to  various projects of Petrochemical, Atomic Energy and Power Sector in GCC  countries directly and through the sub contractors. Some of the project details are given below for your information
Nuclear Energy Projects
Abudhabi ,Ruwais, UAE
Khalifa University
Abudhabi, UAE
Al Hamariyah Land Reclamation W
Sharjah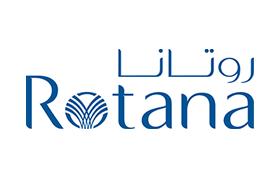 Thanks Emerald Steel Industries for their quick response to requests and delivery of products. Really appreciable!.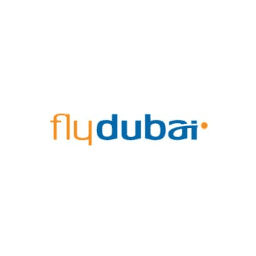 The Purchase Department of Fly Dubai Head Quarters are happy to procure the top quality Hot Dip Galvanised grating materials which has been manufactured in the factory of Emerald Steel Industries Ajman.
Procurement Manager
Fly Dubai Head Quarters,Dubai
Greetings —– First of all,
I would like to thank everyone who is interested in visiting our website – Emerald Steel Industries (Leading Manufacturer and Trader for Grating, Cable Tray, Trunking, Slotted Channel, Drain, Ladder, Manholes, Handrail and all other steel products in the UAE)
This website was developed & launched to generate more channels to increase knowledge about Emerald Steel Industries, our products, services, manufacturing capacity & Quality to the public. Emerald Steel Industries is a professionally managed and fast-growing organization which aims at strengthening and establishing itself as the leading manufacturer and trader for specialized steel products in UAE. We are totally a self-supporting organization in all its operation and thus achieve a high level of productivity, time frames, and economy in scale of operations.
Emerald Group has come a long way since 2005, and in a very short span we achieved a rapid growth, which was only because of our commitment, professional approach, time management and quality of work. We are constantly working hard to improve our strength in our target markets and to exceed our customer's expectation.
Emerald Steel Industries is committed in discovering new horizons to find out the best possible ways to satisfy our customers with leaving no room for complaints or rejections.
Mr. Anil Methil (Managing Director)
Emerald Steel Industries L.L.C
P.O Box:17558
Industrial Area 1
Ajman-UAE
+971 6 743 43 98
sales@emeralduae.com